Major bank stakeholders offer US$328.0M in shares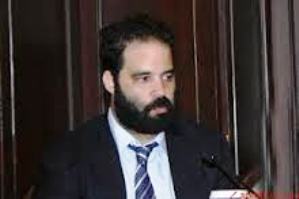 J.B. Vicini. File
Santo Domingo.- The two companies that control more than 95 percent of the Banco del Progreso's shares have put US$328.0 million worth (RD$16.3 billion) on sale.
Progreso is one of the country's major banks and two years ago it managed to completely recover from an 2005 embezzlement into the hundreds of millions of dollars.
It has obtained good ratings from international agencies for several years, with an "A" from Feller Rate at yearend 2017.
Progreso Board president, Juan Bautista Vicini Lluberes announced the sale on Tues..
The offer
The companies Clavet Group LTD and Fletchwood Limited jointly sold their 51.83 million shares at US$6.33 each, for a total of RD$328.0 million, Progreso said in a statement.