Top official warns simultaneous primaries would cost US$100.0M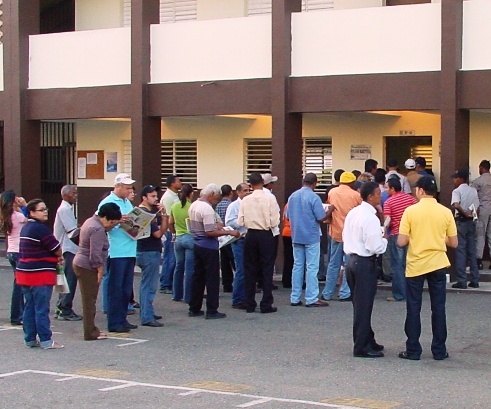 Santo Domingo.- Central Electoral Board president, Julio César Castaños Guzmán, on Wed. said to hold simultaneous primaries there must first be a consensus and , since in his view will cost RD$5.0 billion (US$100.0 million).
He cautioned that experts consulted said the primary costs the same as a general election and cited the JCE's debts as another hurdle
"The Junta is still begging for money and struggling with disgruntled people who have not been paid, we owe 900 million and we have paid 1.5 billion (pesos)," he said.
He cautioned that to sage an election with the hundreds of deputies, mayors and 1,164 other elective positions is a daunting challenge.
Regret
Castaños said he regrets that  the lack of agreements has prevented the approval of the Electoral and Parties Law.