Dominican Republic industries must embrace the stock market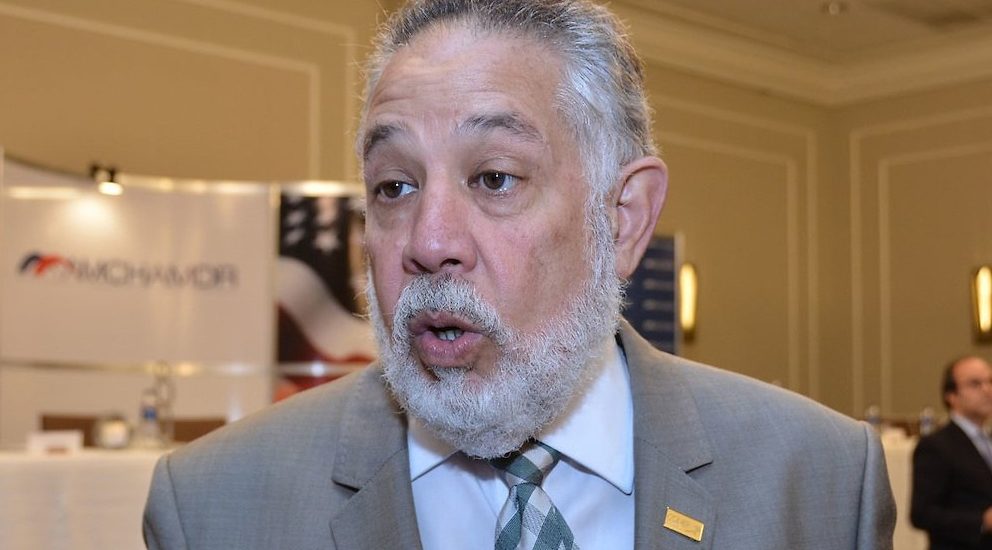 Santo Domingo.-  Dominican Industries Association (AIRD) president Campos De Moya on Thurs. said the country's industrial sector needs access to competitive financing to develop.
He noted however that progress has been made, citing a set of challenges that need surmounting in response to a new era in country's desired industrialization.
Speaking before the AIRD breakfast titled "Challenges pending to reach the new financial instruments," De Moya, said productive sectors should take advantage of the growth of the securities market and consider offering shares, without fearing the loss of control or the transparency in its transactions.
"Entrepreneurs must take into account that the stock market facilitates access to cheaper, profitable and recurrent financing for regional or local expansion plans, aligning the incentives of workers with the wellbeing of companies through shares," said De Moya
He added that the stock market also guarantees the permanence and independence of family businesses, helping to improve a generational transition.