First half tax revenue tops US$4.5B, a 10.8% jump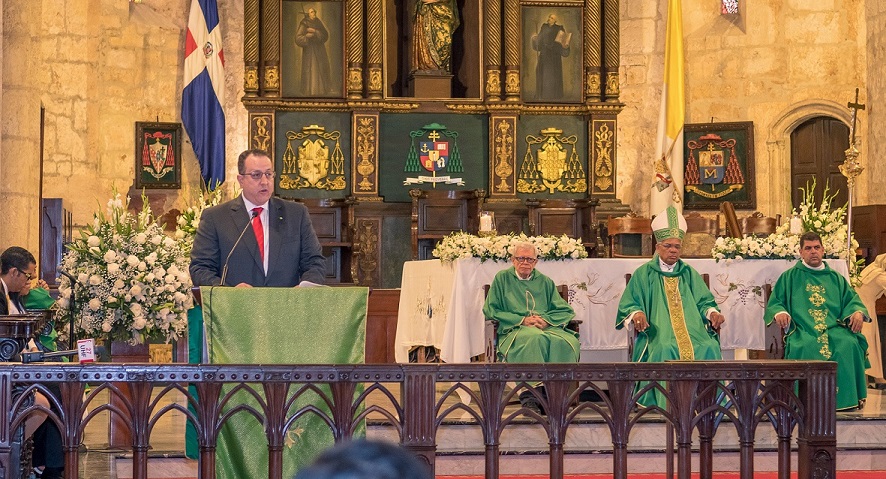 M. Diaz. Photo elnuevodiario.com.do
Santo Domingo.- Internal Taxes (DGII) director Magín Díaz on Friday said revenue for the first half topped RD$223.4 billion (US$4.5 billion), a 10.8% jump compared with the same period of the previous year, and 99.9% of expected.
He said to fight tax evasion internal Taxes implemented one of the largest administrative reforms in its history.
"The impulse given to tax education is part of the set of actions carried out by the institution that today bear fruit: a sustained growth of collections that could lead to exceeding the budget goal for the second year in a row."
Diaz spoke during a mass to mark Internal Taxes' 21st anniversary.