Work for Puerto Plata's new US$100.0M port starts Aug.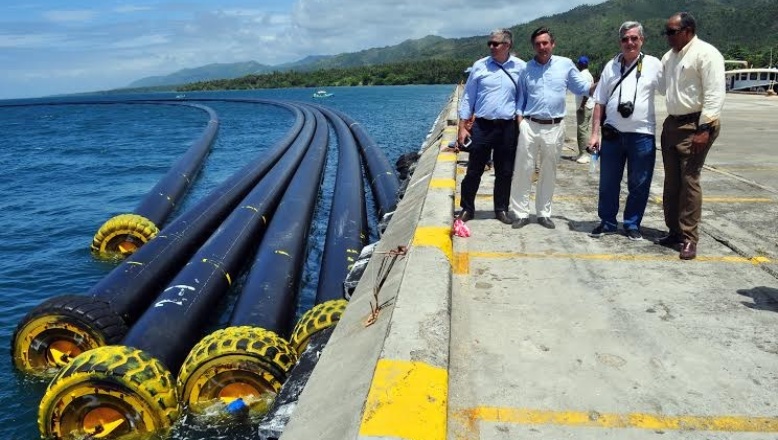 Puerto Plata.- The construction of a new cruise terminal, another for freight and a breakwater for fishing vessels will start in August, revealed Fri. Miguel Angel Jiménez Messon, of the Puerto Plata Port Investment group, which won the tender for the project.
He said by the end of Aug work will begin on the port, at a cost of US$100.0 million and affirmed that it will conclude in around 18 months.
The business leader specified that the new 280-meter-long, 47-meter-wide jetty for fishing boats will be built on the west end of the harbor.
"It will have the capacity to dock three cruise ships simultaneously, since the current pier on the west side will be used by roll-on-roll-off ships that aren't bulk freighters, or cargo that doesn't spew any type of dust," said Jiménez, quoted by Diario Libre.
He said a sediment trap will be built at the San Marcos river mouth to keep flotsam from being dragged into the bay.
Jiménez added that site will feature a theme park so tourists can walk through the city's streets and the Malecon.