Metro Line 2B opening postponed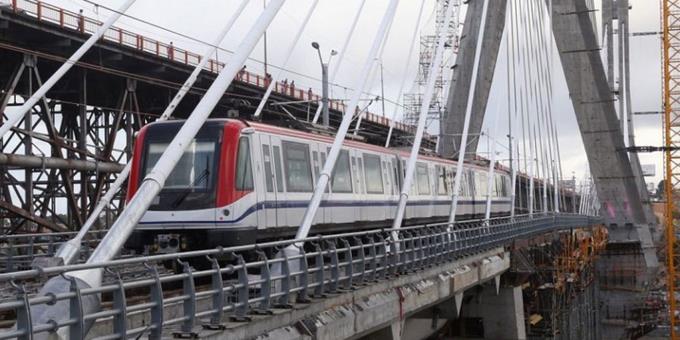 The Santo Domingo Metro. Image from listindiario.com
Santo Domingo.- Despite press reports to the contrary, the transportation authorities have clarified that the new Metro line 2B will not be starting operations today after all.
"The railway tracks are completely finished," according to Transportation Reorganization Office (Opret) press officer Wilson Mejía, who has been testing the route with the staff for the past two months.
Opret director Manuel Saleta announced that he would be meeting with the national media next week to show reporters the advances and reveal the date when the new route will enter into operation. In a press release, Saleta said that the trains are in the process of assembly and testing, as part of internationally established standards. Meanwhile, Mejía added that two more trains that will run on this line would be arriving next month, and two others were expected in September and October.
The first six cars arrived last week from Valencia, Spain. A total 18 cars will be running on Line 2B, with three new trains operating on the route.
The new line will serve approximately 850,000 residents of Santo Domingo East.
Line 2B will have four stations along the 3.3km route from Av. San Vicente de Paúl, Francisco del Rosario Sánchez Bridge (La 17) and the Mella Highway.