Port in NW poised to become a regional trade hub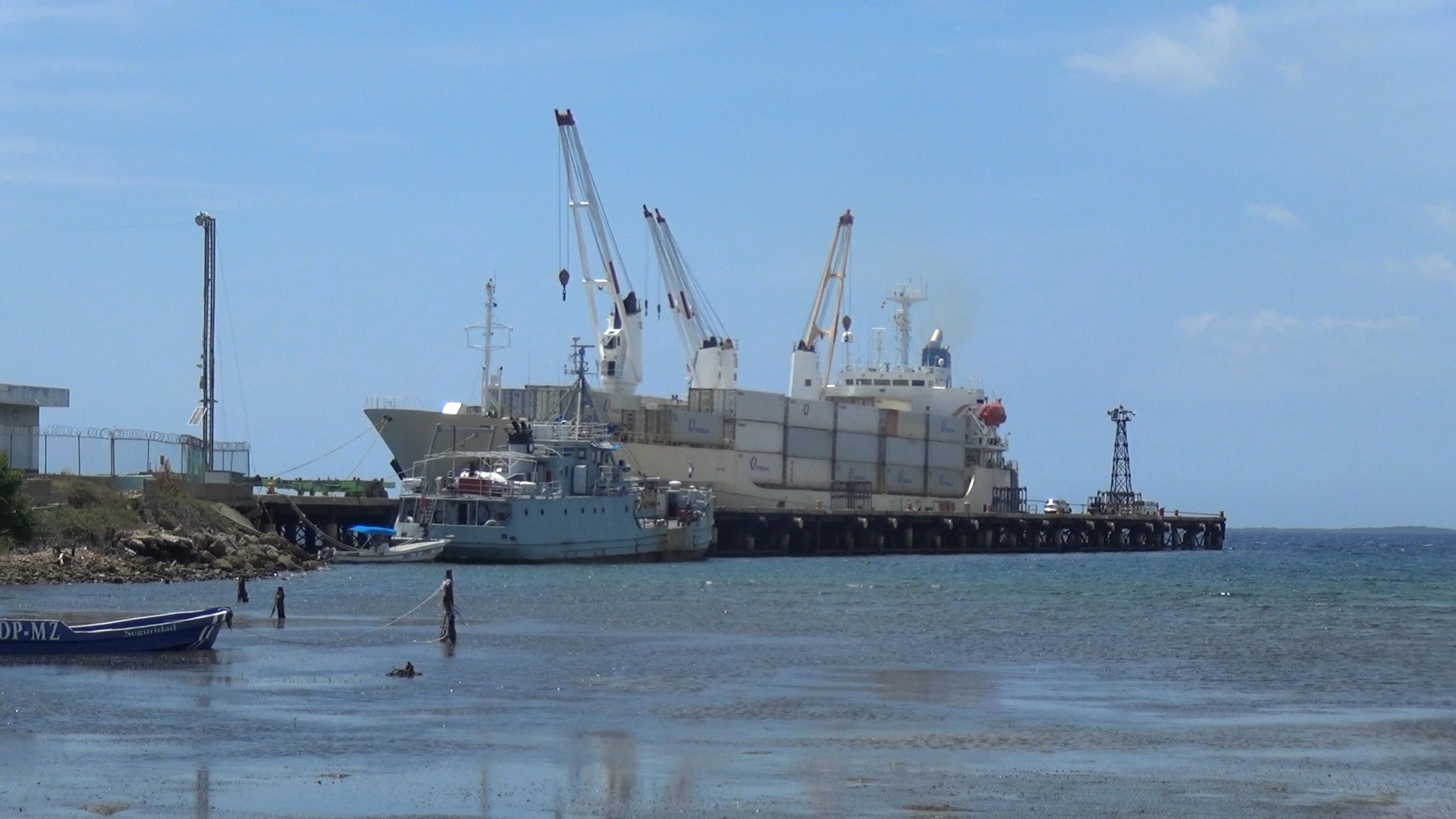 Santiago.- Santiago Development Association (Apedi) and the Chamber of Commerce and Production welcomed the Government's announced repairs of Manzanillo port, but urged its expansion to make it a gateway to spur the region's trade.
Apedi director Saúl Abreu, on Sat. said while the jetty's repair is a necessary measure, it does not satisfy the proposal, to develop the port as anchor to promote the entire area's development. "This implies that in addition to repairing the current jetty, we must expand the port, to allow large-scale vessels to dock there."
He said larger vessels could reduce export costs and turn the port into the gateway to ship the region's products to the world and not only bananas, but that everything that could be exported.
Better ports
Santiago's Chamber of Commerce president Marco Cabral also praised the govt.'s decision to rebuild Manzanillo port, and reiterated their position that the North and Northwest Coast require a modern and efficient port infrastructure.
The entities stress that both Puerto Plata and Manzanillo ports should be reconditioned and expanded. "The greatest opportunity for regional development is in the port of Manzanillo, Montecristi and its peripheral areas," said the Chamber, quoted by El Caribe.