US$500.0M in project to produce 240.3 MW from renewables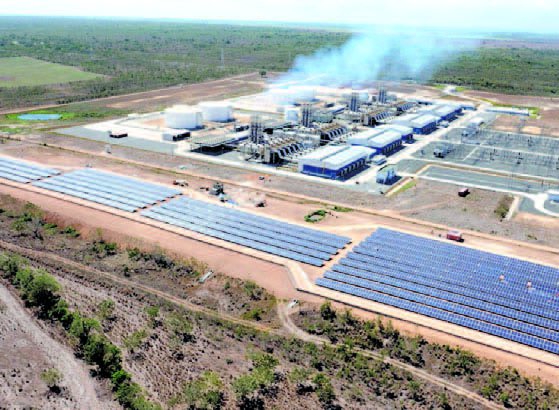 Santo Domingo.- Dominican Republic's power companies (ADIE) on Fri. announced the entry of 240.3 megawatts of electricity in the coming months with new renewable energy projects currently being developed.
They said before yearend 2018, some five projects are set to start operations to contribute to the national grid (Seni), in accordance with its plans.
Of that amount, 182.3 megawatts of energy will be with wind, and 58 megawatts with solar, taking advantage of the natural resources, to reduce fossil fuel imports and protect the environment.
The ADIE said the projects are being built at a cost of around US$500.0 million, according to official figures, "an action that corresponds to the efforts made during almost two decades to diversify the country's electricity matrix, placing the country in a competitive position in relation to the regional pairs in terms of variety of generation."
The ADIE adds that the sector has reaffirmed and assumed a commitment with the country's development, "to produce energy with diverse sources and the use of new technologies."