Progress: power generated from oil drops from 88% to 33%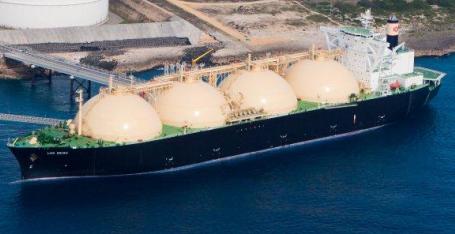 Santo Domingo.- Dominican Republic has a diversified electric power matrix, generated from wind, water, sun, biomass, natural gas, coal and petroleum (fuel oil number 2 and number 6). Since 2000, when generation depended on 88% of petroleum derivatives, much progress has been made.
Now, only 33.55% of electricity generation is dependent on oil.
Dominican Republic's power companies (ADIE) in their Jan.-Dec. 2017 report lists for that year the share of each fuel or primary source to generate electricity: a 34.68% with natural gas; 13.86% coal; 33.55% by liquid fuels derived from oil (29.5% fuel number 6 and 4.1% number 2).
Moreover 0.31% was generated from the sun as the primary source; 0.90% with biomass, 2.47% was generated from wind and 14.24% from hydroelectric. "This indicates that the generation of electricity in the country each year depends less on petroleum products."
It said dependency on oil could decrease because five new electric power projects are set to start operating this year: Agua Clara wind farm, of 50 MW, built at a cost of US$110.0 million; Matafongo wind farm with 34 MW, at a cost of US$87.5 million, and Montecristi Solar, of 58 MW built at a cost of US$100.0 million.
The ADIE also listed the Guanillo wind farm, of 50 MW at a cost of US$100.0 million and Los Guzmancito wind farm (Poseidon) of 48.3 MW, at a cost of US$125.0 million. "All these projects added will have an approximate investment of US$522.5 million.
Energy and Mines
"The generation matrix has been diversified towards clean and more efficient energy, in an unprecedented way in the country. The generation base that does not depend on oil is today 66.15% (if we take into account natural gas, coal, water, wind and biomass). At the beginning of 2000, the generation matrix was 88% based on fossil fuels," the Energy and Mines Ministry said in a statement, quoted by Diario Libre.