New Metro line a relief for over 850,000 commuters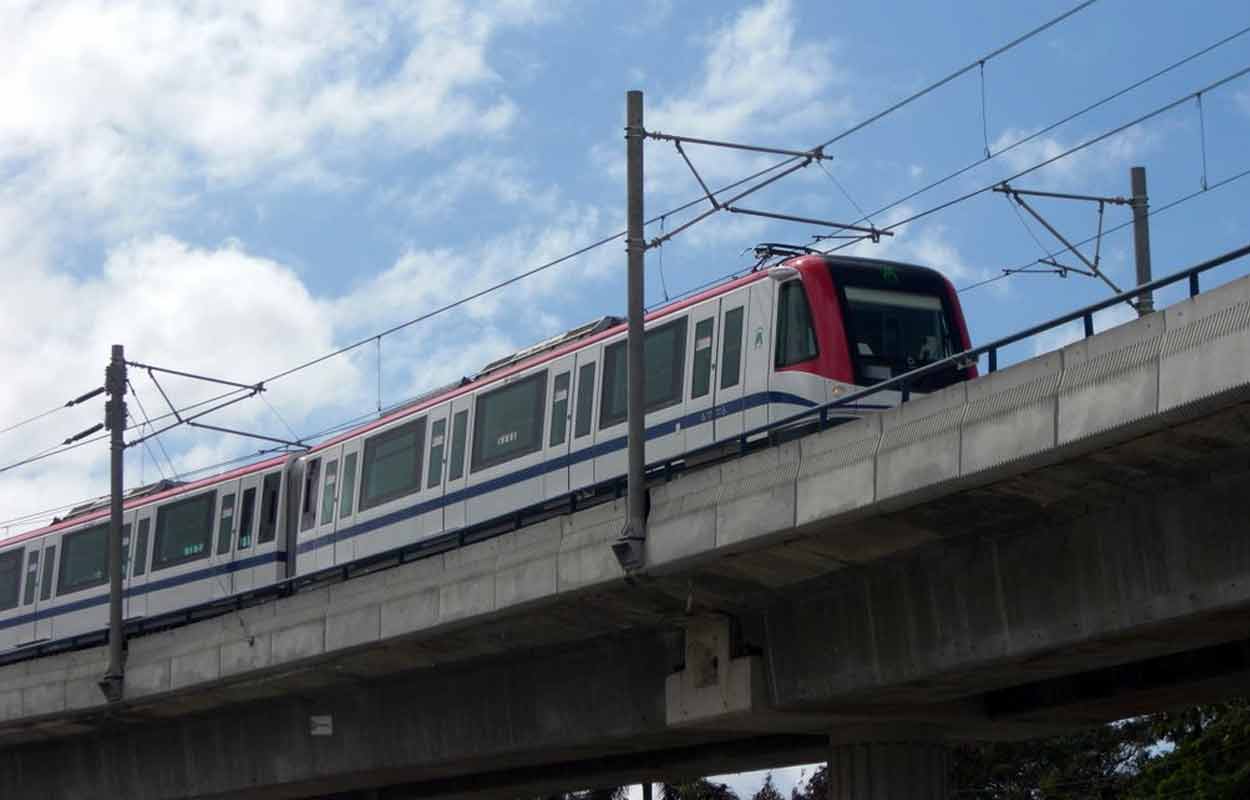 Santo Domingo.- The inaugural of Santo Domingo Metro Line 2B complements Greater Santo Domingo's mass transit system, with a major impact on commuters and road traffic.
President Danilo Medina is scheduled to cut the ribbon today at 5pm.
It is expected that more than 850,000 people will opt for the new line, a relief for those who will stop using their own vehicles or transport cars (concho).
The 4.6 kilometer route with four stations spans the Ozama River through a cable bridge, and reaches the eastern part of the city.