Santo Domingo, Beijing ready Medina's visit to China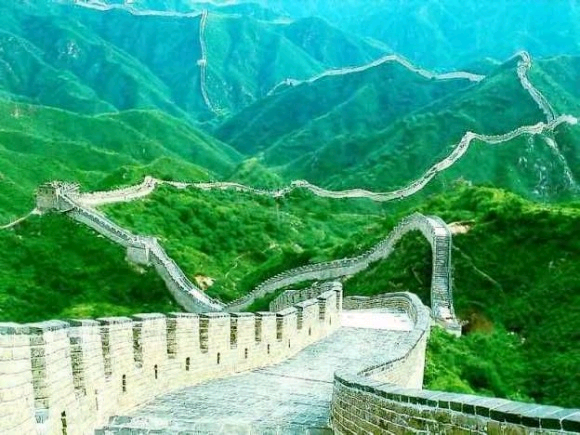 Great Wall
Santo Domingo.- China mission chief in the Dominican Republic, Fu Xinrong, revealed Tues. that both parties prepare president Danilo Medina's visit to her country and negotiate possible cooperation agreements on Dominican agro exports, infrastructure, finance, tourism, and aviation on possible direct China-DR flights.
In a statement, ​​the diplomat said strong political will, high economic complementarity and broad popular support guarantee and underpin the future of Sino-Dominican diplomatic ties.
"I am hopeful that, with joint efforts, the ties between China and the Dominican Republic will turn from a sprout that is now to a robust tree in the near future. And the development of our respective nations and our peoples will be the most benefited," Fu said.
As a large and responsible country, China places great importance to the relations with the Dominican Republic," she said.
The diplomat stressed that, despite the short time since the establishment of official relations, China and the Dominican Republic have already carried out many mutually beneficial cooperation projects in the political, economic-commercial and cultural areas.
"The exchanges and visits have already borne very encouraging results. The joint group of government departments, journalists from the mainstream media and also a delegation from the Senate of the Dominican Republic have visited China successively," added Fu.