Medina cuts ribbon for Metro Line that will serve sprawling barrios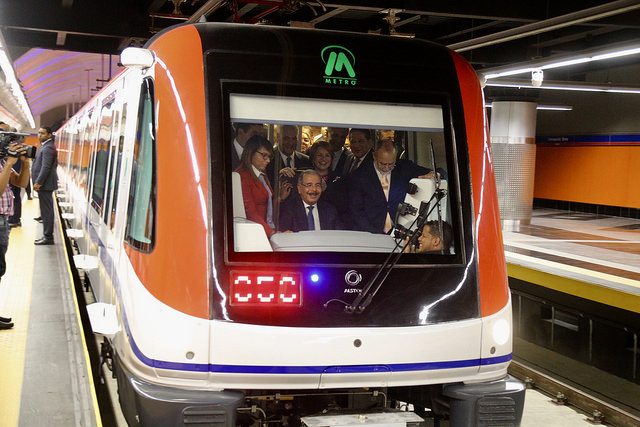 Santo Domingo.- President Danilo Medina on  Wed. cut the ribbon for the Santo Domingo Metro Line 2B, that will serve commuters of several sprawling barrios.
The inaugural of the new line took place at the Concepción Bona Station, in Santo Domingo Este where future lines of the Metro network can be interconnected.
"Why now so many investments in health, education, housing, transport and food? Because the budget of the family is spent on those services," Medina said during a speech of more than 15 minutes.
The new Line reaches the heart of Santo Domingo Este and will transport some 150,000 passengers daily, benefiting 850,000 thousand inhabitants.