65.3% of the country's university students are women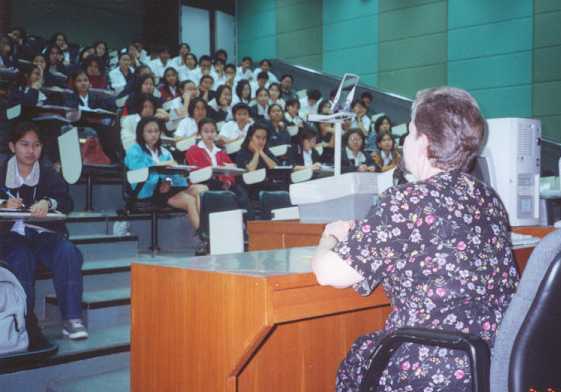 Santo Domingo.-  Women account for 65.3 percent of the country's university enrollment, which reveals their interest in reaching a profession.
Moreover, data provided Thurs. by Higher Education minister Alejandrina Germán, show that  enrollment of new students was 80,174 in 2012, compared with 127, 419 in 2018.
The figures show an increase in that range of 59%, while today the student population of the higher level is 598,799 in technical, undergraduate and graduate degrees.
"In the aforementioned period, enrollment experienced a variation of 26%, going from 172,122 men in 2012, to 217, 579 in the current year," the official said.
"In 2012 the feminine enrollment was 272, 660 and in 2018 was 391, 221 women, which represents an increase of 40%."