Envoy works to boost Dominican-Panama trade pact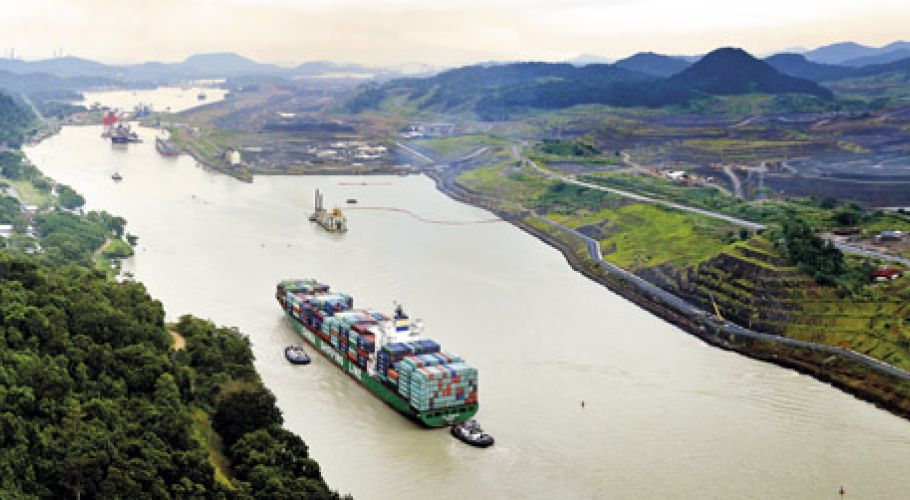 Santo Domingo.-  Dominican ambassador in Panama, Rafael Tejeda, on Thurs. noted Dominican Republic's dominance in the region's tourism market, highlighting the beauty of its beaches and its gastronomy.
As Dominican envoy in Panama, Tejeda also noted that among his priorities is to bolster the economic, diplomatic, social and cultural ties between both peoples.
The diplomat labeled Dominican Republic-Panama relations as friendly and as strategic partners.
He acknowledged however that the economic agreement between both countries in effect since 1987, "has a very limited coverage of less than 200 products," for which he's negotiating a new pact to expand trade.