Dominicans have to pay to enter their country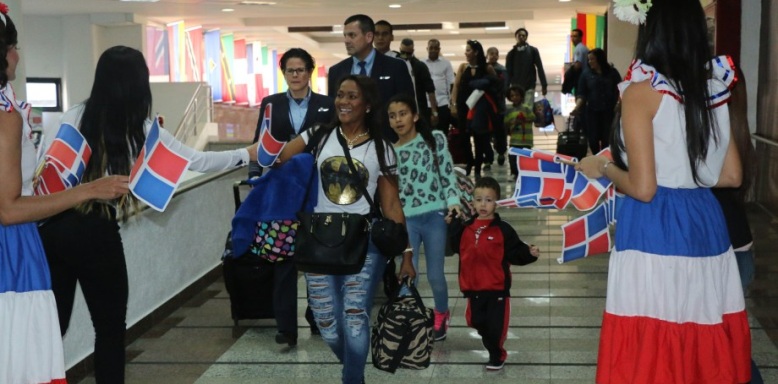 Santo Domingo.- In the first half this year Internal Taxes (DGII) collected RD$1.1 billion from the tourist card that foreigners must buy, but since April 25, Dominicans who buy their air tickets abroad are paying for it.
A  December 4, 2017, executive order established the fee, which the airlines began to apply when the "General Rule 08-2018" took effect, with procedures related to the payment of the tourist card in the airfares.
What many people don't realize is that they can get the US$10.00 refunded in the DGII online or at its offices, and would take up to 10 days to reimburse.