Country's good investment climate spurred Scotiabank's US$330.0M buyout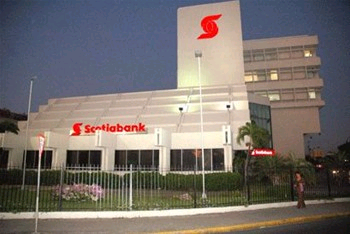 Santo Domingo.- Dominican Republic's healthy investment climate and political stability were what most spurred Scotiabank to buy 97 percent of Banco del Progreso's shares for US$330.0 million.
"The Dominican Republic adds value," said Robert Williams, first vice president and general manager of Scotiabank in the Dominican Republic.
Speaking with media executives, Williams said after the acquisition of the majority stake in Progreso, the Banks Superintendence's validation and process to integrate the two financial entities under the Scotiabank brand is now underway.
Crisis after fraud
When asked if there were still remnants of Progreso's crisis in 2005 as the result of fraud by its then president Pedro Castillo, Williams responded that those in charge of the bank "did what they had to do so that we felt comfortable in buying."
Progreso managed to post profits for the first time in 2016, after coping with major fraud.
Williams added that when the process concludes, Scotiabank will be Dominican Republic's fourth largest bank.