Puerto Plata to recycle its trash for US$11.0M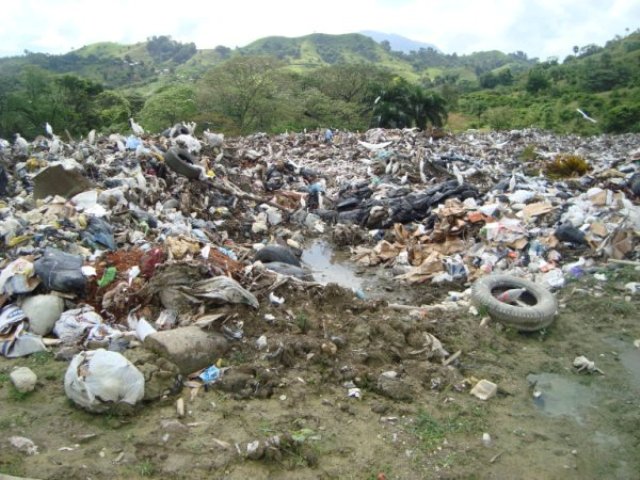 Puerto Plata.
Puerto Plata.- Puerto Plata mayor Walter Musa on Thurs. announced that the Government will pay RD$550.0 million (US$11.0 million)for the land adjacent to the city's trash dump, to install a waste recycling plant.
He said the project forms part of an agreement between the Tourism Ministry and the City Council.
Musa said the land was acquired after having reached an agreement with the owner.
He revealed that Tourism minister, Francisco Javier García, promised to visit Puerto Plata next week to make the official announcement on and provide the details of the long-awaited project.