The US will help Dominican professionals learn English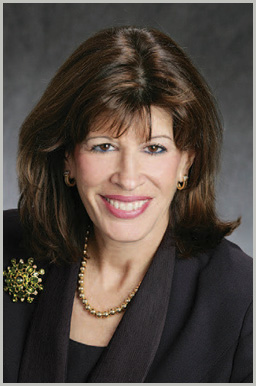 New York.- United States ambassador to Dominican Republic, Robin Bernstein on Wed. met with the directors of the National Supermarket Association (NSA), led by its president Rudy Fuertes.
The businessmen held a meeting in a local hotel, where they discussed with Bernstein the communal work inside and outside the US, and the commercial power they represent.
Bernstein praised their work of its members and reiterated Washington's commitment to create new channels of collaboration in community work and education.
The diplomat added that she'll also focus on creating training programs to prepare Dominican professionals in the English language, so they can exercise professional functions when they visit the US.