Dominicans' remittances jump 10.6% to US$3.22B in first half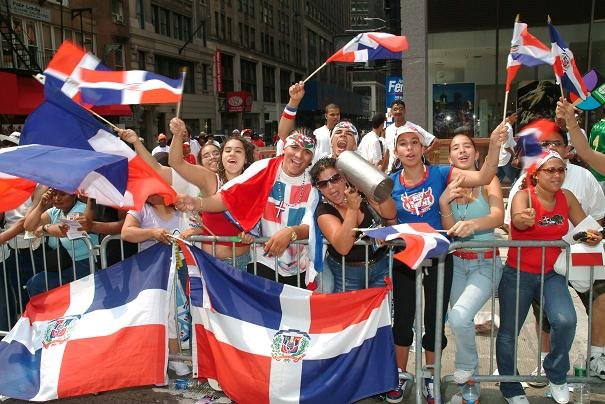 Santo Domingo.- The remittances sent by Dominicans abroad jumped 10.6% during the first half this year, according to the latest data published by Dominican Republic's Central Bank.
In the first six months of the year, the country received US$3.22 billion in remittances, for an additional US$307.4 million compared to the same period of 2017, according to the information published on the Bank's website.
"The dynamism exhibited in the flow of foreign exchange for these concepts "s largely explained by the current conditions of full employment in the labor market of the United States of America, our main trading partner."
In fact, 77.13% of total remittances were sent from the United States, which concentrates the majority of Dominicans residing abroad.
Moreover, the Central Bank says that 66% of the remittances were sent to Santo Domingo, followed by Santiago and La Vega.