Halt media yak, focus on old pols who block youth: Industries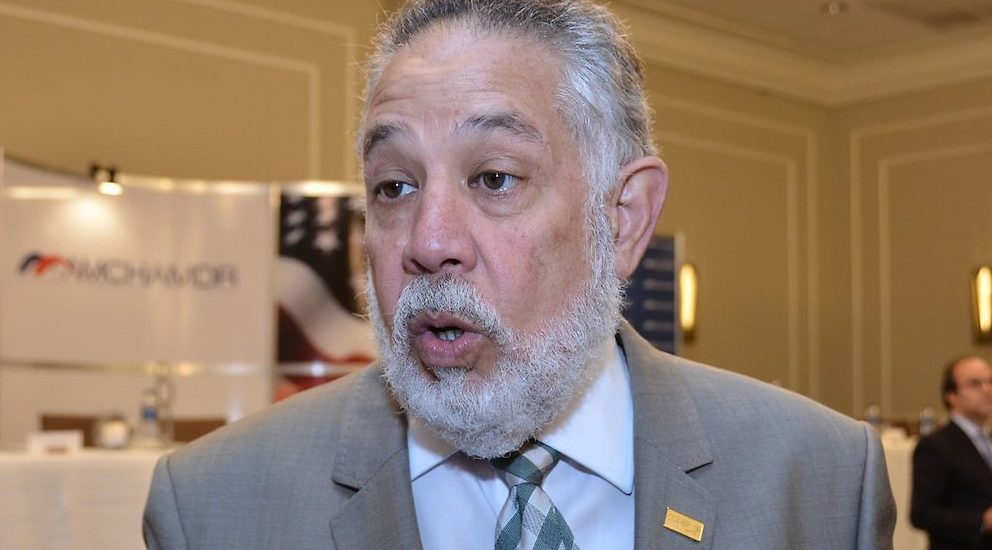 Santo Domingo.- Dominican Industries Association (AIRD) president Campos de Moya on Tues. called on the media to stop talking about the president's reelection and focus on those political leaders who don't let the youth or the new generation enter the government apparatus.
"In recent years there has not been a change in the congressional chambers, they have constantly the same senators, the same deputies, the same mayors, the same city council members," the businessman said.
He said the same people occupy the government posts year after year, while the political parties don't seek new leadership and don't give opportunities to young people in (their) organizations.
"Here we have provinces, there are municipalities where it's the same person who'd repeating during 20 years."
Solve the problems
The business leader said the country must seek to solve its problems. "Solving the problem of garbage is important for the Dominican Republic."
He added that the business sector is in constant dialogue with the competent authorities to make Dominican industries more productive and competitive.