Govt., banks to tackle 351,000-unit housing deficit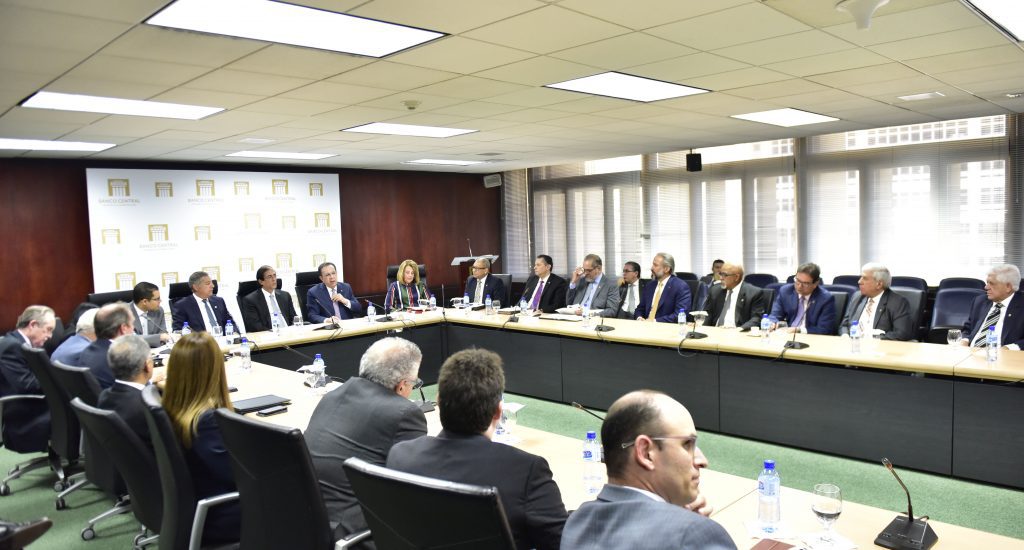 Santo Domingo.- Central Banker Hector Valdez Albizu, and cabinet ministers Gustavo Montalvo and Donald Guerrero, met Tuesday with bank executives to discuss the housing deficit affecting middle and low income families.
The senior officials stated their concern to executives of the Banks Association (ABA) and the Dominican of S&L Associations League (Lidaapi),.
They said the Dominican Home Builders and Developers Association (Acoprovi) estimates the deficit at 351,000 units.
Montalvo called for greater public-private collaboration, aimed at providing new opportunities for the well-being to Dominicans with low and middle incomes.
"Today, the supply of low-cost housing has increased among other reasons, due to the facilities granted by the Monetary Board in successive release of resources from the bank reserve, but it is still possible to do more so that together we can achieve a more just society, fair and safe," he said.
Valdez : "The idea and the approach is to bring together a team that contributes, depending on the financial possibilities, to fight the scourge suffered by many Dominicans to be forced to live in homes of bad or terrible conditions."
In a statement, the bank executives said Valdez hailed the government's intention to facilitate and promote investment in housing construction and the granting of mortgage loans, "participating actively in a debate where the measures that could contribute to the to the achievement of the set goals."