Mining exports jump 58.3% annually from 2010 to 2016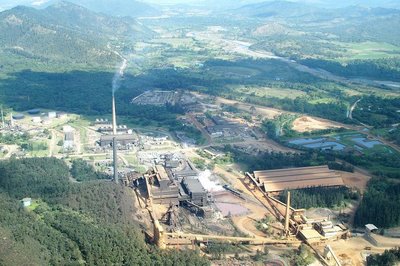 Falconbridge
Santo Domingo.- Dominican Republic's mining sector has grown 58.3% annually from 2010 to 2016 in terms of national exports, surpassing agro's 4.8% and industries' 3%, EFE reports.
Only mineral exports account for 40.9% of national exports and 18.1% of the country's total exports, according to data release Tues. by Dominican Republic's Mining and Petroleum Chamber (Camipe).
On its website the Chamber said quarry mining (gold, ferronickel, copper and silver) are 4 of the 15 main national exports.
Adding to those figure non-metallic mining and the cement industry, even though the Dominican Republic is not an eminently mining country.
"Nonetheless the percentage of national exports corresponding to this economic activity is nearly equivalent to countries with a mining tradition, such as Chile," the Camioe said.