Dominican deportees can return to the US: experts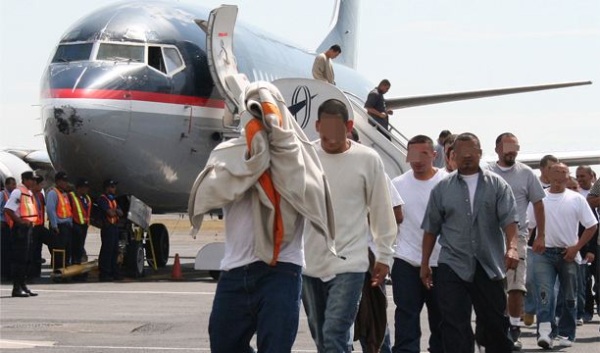 Santo Domingo.- Dominicans who've been deported or are facing immigration problems with the United States have the opportunity to return to that nation if they comply with a series of procedures, said today a former prosecutor and a former judge in that nation, now practicing lawyers.
Former US prosecutor Heriberto Cabrera, and former judge Walter Strauss noted that the deportees who have the greatest difficulty in obtaining pardons are those convicted of homicide and drug trafficking, but the other crimes can obtain a waiver, through which they return as tourists, investors as long as it's proven that they've changed.
They said the US Government is granting as many as 10,000 visas every month, but applicants must have clear financial data, the precise address of a relative residing in the US, documents of their residence in the country and birth certificates.
Cabrera and Strauss, who were quoted by El Nacional said they'll speak more broadly on the topics tomorrow Friday at 6:30pm in a conference in Federico Henríquez y Carvajal University.