Dominicans can learn how to do business with Malaysia(Correct)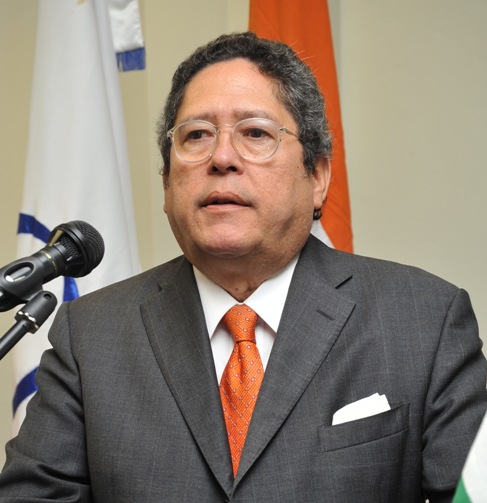 F. Gonzalez Nicolas.
Santo Domingo.- The Malaysia External Trade Development Corporation, MATRADE and the Malaysian Honorary Consulate in the Dominican Republic on Wed. announced a workshop to learn about trade and economic opportunities that Malaysia provides to the Caribbean country.
The workshop aims to provide information and data about the Malaysian market and the opportunities that country could offer to entrepreneurs in the Dominican Republic.
Malaysia honorary consul in the country, Fernando González Nicolás will deliver the workshop's opening remarks, accompanied by deputy foreign minister for economic affairs, Hugo Rivera.
MATRADE Caribbean region director, Nadzri Saadon is in charge of the main presentation, while Foreign Ministry Asian Affairs director Luis Gonzalez will deliver the closing statement.
MATRADE is Malaysia's official international trade and investment promotion agency
About Malaysia
The Southeast Asian country boasts one of the world's 20 largest economies resulting from its leadership in producing energy, rubber, palm oil, furniture, auto parts and pharmaceuticals, among others.
Info at [email protected]
Attendance is limited.