High Court rules against truckers' monopoly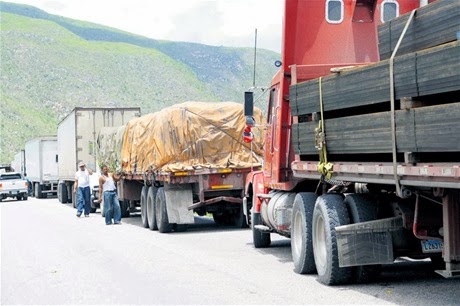 Santo Domingo.- The Constitutional Court on Thurs. upheld the Superior Administrative Court ruling against a monopoly in the cargo transport sector, which violated the right to free enterprise, freedom of movement and work.
The Constitutional Court informs ruling partially accepted the appeal for constitutional review filed by the Land Transport Office (OTTT), the CONATRA and FENATRADO unions, among other transport guilds, against the ruling for the National Business Private Council (Conep).
The Administrative Superior ruled that the Dominican State through the ministries of Labor, Industry and Commerce, Defense, Interior and Police, and Tourism; The National Police and the OTTT, violated the antitrust laws for the benefit of private individuals in the work of loading or offloading ships of any nature on the docks of the country.
The Conep said it's satisfied by the ruling.