Priorities of the Dominican Embassy in China: tourism, trade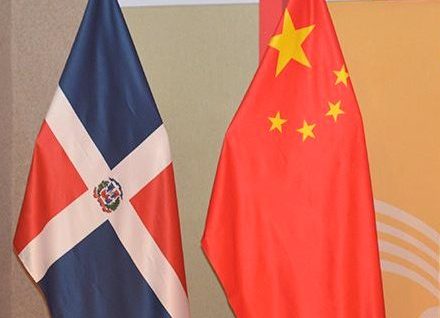 Beijing.- The Dominican Republic and China established diplomatic relations last May, paving the way for  the Caribbean country to open an embassy in the capital of the Asian nation, with tourism and trade as priorities.
The headquarters that will meet the needs of Dominicans in China also aims to attract investments, according to interim ambassador Briunny Garabito.
Quoted by Listin Diario, the diplomat said the embassy, which is still in the installation process, will promote "win-win cooperation" between both countries,
He said one of his focuses will be to work with Dominican agro, rum and cigar exporters to access the market Chinese.
"Previously for us to export from the Dominican Republic to China, there had to be an opening and some plant and animal health permits so that our products could arrive here," Garabito said.
He added that as a result of diplomatic ties they are already evaluating the articles that would enter the Asian giant unhindered.