Citizens from 10 countries need a Dominican guarantor to enter(Update)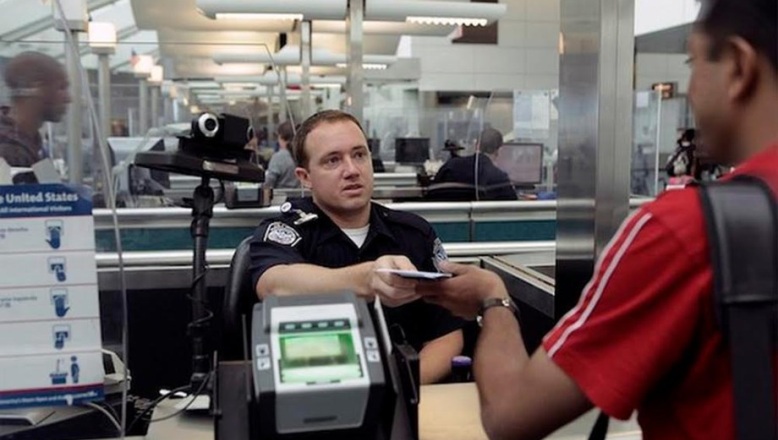 Adds list of the 10 countries
Santo Domingo.- Despite Dominican Republic's goal of receiving 10 million tourists a year and increasingly approaches that figure, not all foreigners can enter without a visa. And in the case of citizens of 10 countries, including Haiti, they must have a Dominican guarantor, because they're considered at migratory risk.
The authorities issue visas in the Foreign Ministry's consular offices abroad, if a series of requirements are met, similar to those required of Dominicans who visit other nations.
Tourist visas are granted for such trips, cultural conferences or conventions, on which the Foreign Ministry notes that they'll be valid for 60 days and may be for one or more entries.
A basic requirement is that tourists will not be able to do any remunerated work in the Dominican Republic with this type of visa, since there are others like simple or multiple business visas; student, visa of multiple dependency, of residence, diplomatic, official and of simple courtesy, as well as entry facilities without visa.
The Foreign Ministry website and consular offices have a form which must be completed "typed or legibly written."
Migratory risk countries: CUBA, CHINA, HONG KONG, INDIA, HAITI, SYRIA, AFGANISTAN, PAKISTAN, IRAN and IRAQ.