Top diplomat announces four new Dominican embassies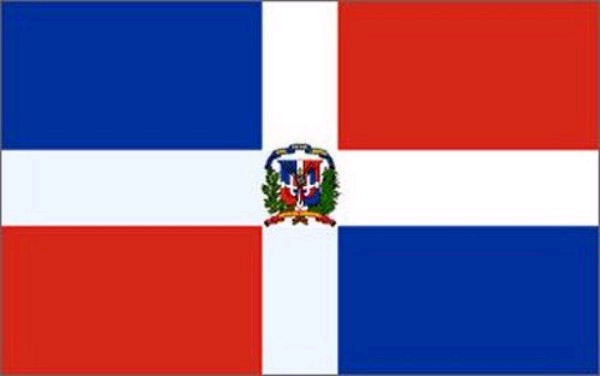 Santo Domingo.-  Foreign Minister Miguel Vargas on Tues. announced the opening of four new Dominican Republic embassies in Vietnam, Bolivia, Turkey and Antigua and Barbuda, which have already been approved by authorities of those countries.
He said diplomatic ties will be established with other nations, especially in the African continent. He said the formalizations would begin in Sept.
Vargas said that among the African countries with which the Dominican Republic wants to boost relations figure Nigeria, which could contribute in economic aspects such as oil and natural gas.
"We have made partial commercial agreements with some countries. We signed an alliance with Panama and we are trying to do so with Chile, Cuba, Uruguay and Brazil," Vargas said.