Dominican agro products can tap into US$8.0B 57M US market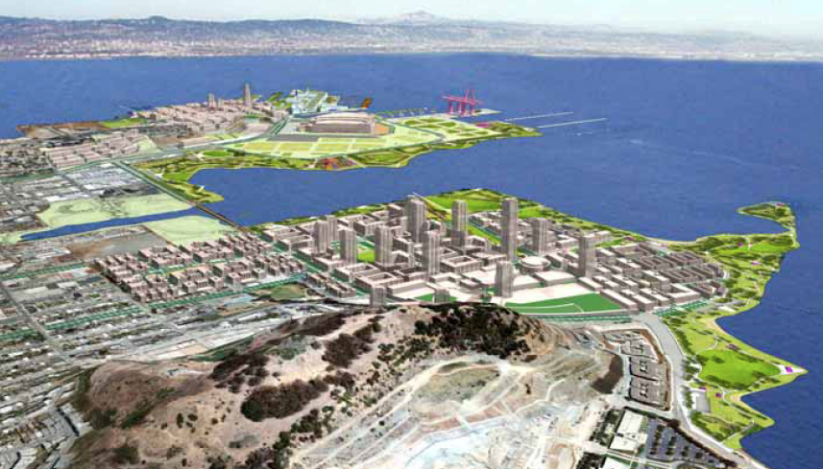 Hunts Points Produce Market.
New York.- Dominican Republic Export and Investment Center (CEI-RD) director Marius de León, in a recent visit to New York, met with executives of the National Super Markets Association (NSA) and of the Bodega Owners Association (ASOBEU), and toured the Hunts Points Produce Market, where he contacted its leading importers, marketers of North America's biggest distribution center.
De León also participated in the opening ceremony of the 8th NSA Annual Trade Fair, to define an agenda and a evaluated the results of common goals.
"The agenda established, as a starting point, the identification of the products that are currently acquired from other countries, where the Dominican Republic has the potential to market, and in which, together with this association, the placement strategies of our company will be developed exportable offer in the lines of fruits and vegetables, as well as agroindustry," the CEI-RD said in a statement.
NSA groups more than 600 independent supermarkets with an annual purchase of US$8.0 billion for a market of 57 million consumers.