Exports jump 9.1% to US$4.8B in first, official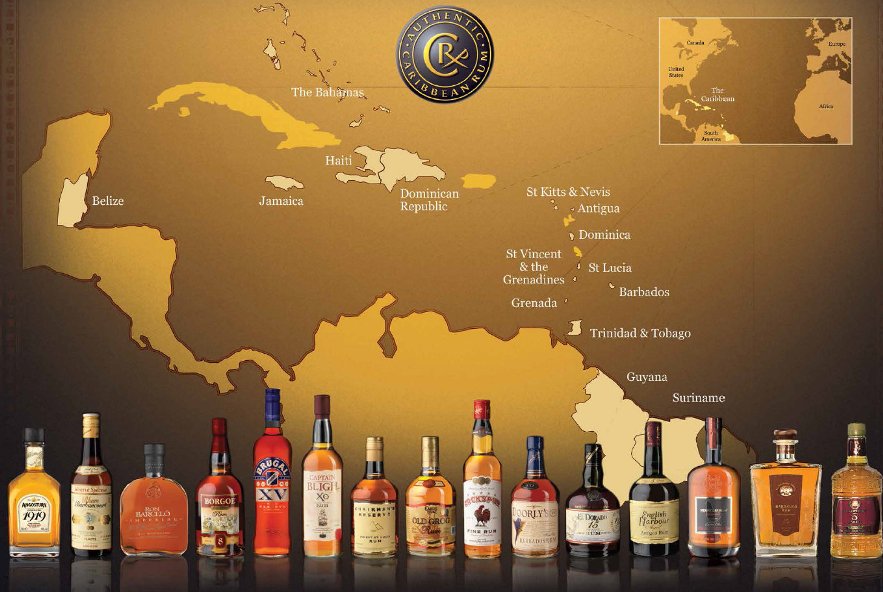 Caribbean rums
Santo Domingo.- The National Statistics Office (ONE) on Tues. said  exports reached US$4.8 billion in the first half, a 9.1% jump over the same period last year.
ONE director Alexandra Izquierdo said in absolute terms, the increase in exports was US$396.7 million more.
"This important segment for the national economy obtained a total of US$8.9 billion in 2017," the official said, speaking in the conference "Statistics to Promote Exports."
The Dominican Republic exports to 146 countries around 2,418 products, especially rum, cocoa, tobacco, textiles, beauty products, bananas and plastics.
The country's main export markets are the United States with 53.3%, Haiti with 9.6%, Canada with 8.9% and India with 6.5%.