Lightning strike knocks out the country's biggest power plant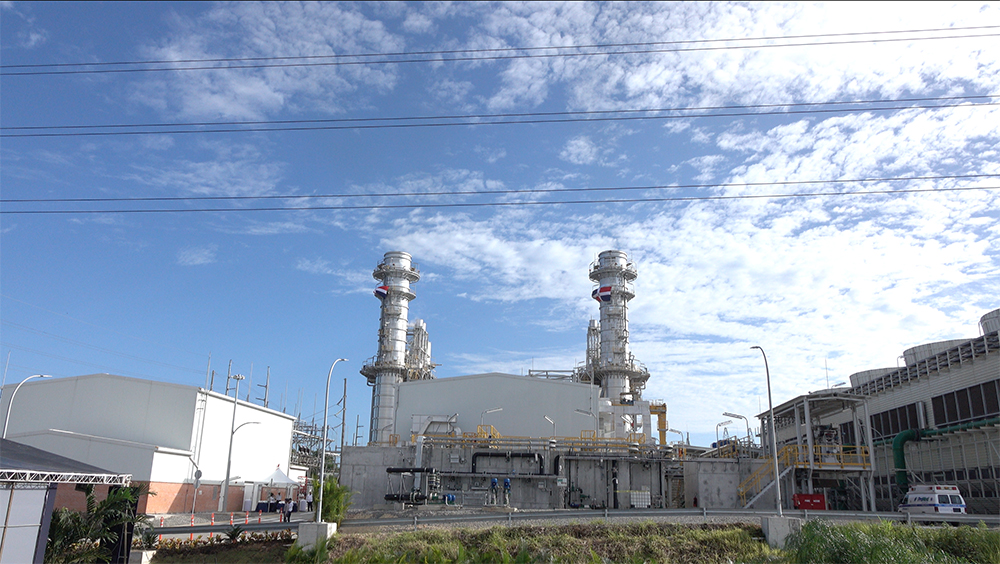 Boca Chica, Dominican Republic.-  An electrical discharge from a lightning strike Mon. afternoon affected the AES Dominicana power plant at Andrés, Boca Chica (east), which led to its disconnection from national energy grid (SENI).
The power company said that the natural gas-fired steam turbine unit that supplies 319 MW had to be taken off line despite having the required protection.
"At this time the company has the situation controlled, while an assessment of the damages caused is made and in parallel the technical teams intervene to achieve reincorporating the plant to the system in the shortest possible time," AES Dominicana said in an emailed statement.
The energy complex of AES Andrés, country's biggest power plant,  can generate 319 MW, with combined cycle technology.