Nickel mine to start extractions with 'some resistance'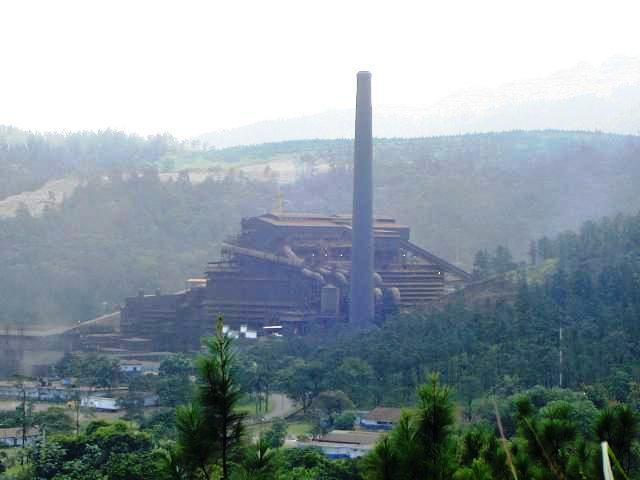 Falcondo.
Santo Domingo.-  Falconbridge Dominicana (Falcondo) vice president Edwin Deveaux, on Tues. said  the ferronickel miner's second production line will start extractions this month, and plans to install a power plant next year is to increase efficiency and lower costs.
He said to support the investment Falcondo hopes to gain access to new mining fronts. "We continue to submit our proposal for Loma Miranda, which is 40% of the reserve, and would only be touched by 11% over 20 years. They would be very minimal portions at every moment," said Deveaux, quoted by Diario Libre.
Falcondo is owned by Americano Nickel since 2015, after it acquired all the shares held by Glencore Canada Corporation.
He said the company awaits the Environment Ministry's environmental and social permits so that Falcondo can extract ferronickel from Loma Miranda.
Deveaux acknowledges "some resistance" towards the project by some sectors, but affirms that there are sufficient guarantees to ensure that the mining exploitation in the area won't create environmental problems.
He added that Falcondo currently has the capacity to reforest faster and more efficiently at such a pace that its impact can be cut by 60%.