Official says expect longer droughts in the next 15 years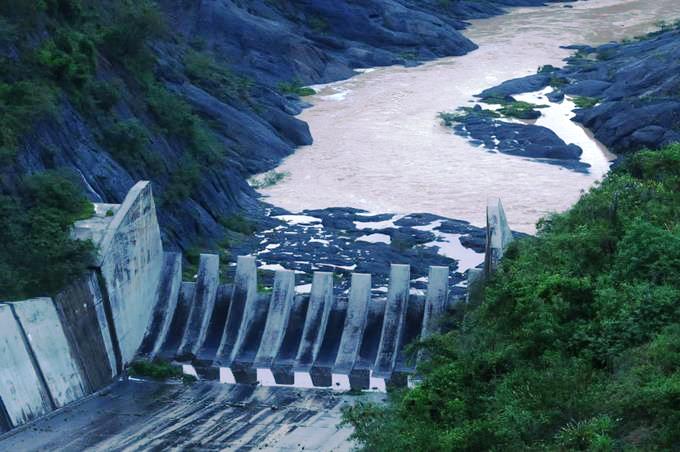 Santiago.- Santiago Aqueduct Utility (CORAASAN) potable water manager Héctor Jáquez on Wed. warned that Dominican Republic's drought periods will be longer during the next 15 years as a result of global climate change.
"We must prepare now to see how we are going to mitigate the effects of that situation, since every year the lack of drinking water is aggravated not only for human consumption, but also for energy production and to irrigate farmland," said Jáquez.
Taking part in the discussion on the causes and consequences of the drought, held in the Business Building, the official also said that projects must materialize to achieve a significant decrease in the waste of piped water by users.
He added that water savings should be higher in the city where ​​ losses -in his view- should be lower than 20 percent.  "We must ensure that the wealth generated by water is remunerated for the benefit of the people, especially the poorest."