Construction paces Dominican Republic's economy 6.7% jump to July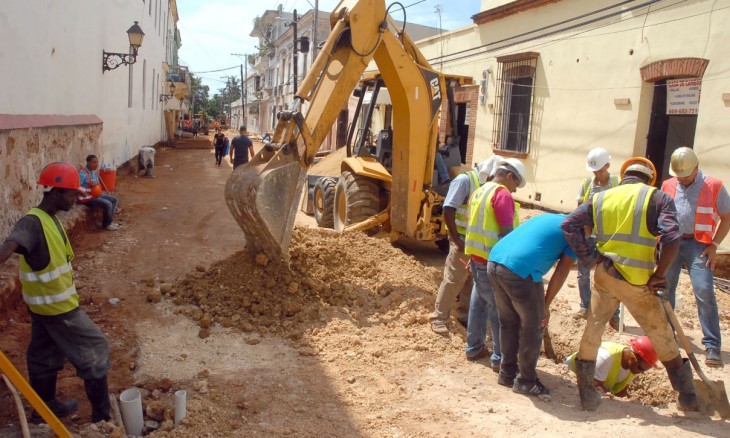 Santo Domingo.- Dominican Republic's economy continues its torrid pace with a 6.7 percent growth from January to July, as the result of positive performance by nearly all activities, according to Central banker Hector Valdez Albizu
Speaking at the Industries Association, the official said that only in July the Economic Activity Indicator posted a 6.5 percent growth.
In the first half construction grew 10.6 percent, free zones 10.1 percent, retail 8.4 percent, health 8.3 percent, financial services 6.4 percent, energy and water 6.4 percent; and hotels, bars and restaurants 5.2 percent.
"Construction posted the highest activity, driven by private and public initiatives in the tourism, housing, commerce, transportation, road infrastructure and electricity sectors," he said.
He said free zones grew 10.1 percent, driven by a 9.9 percent jump in exports, while manufacturing climbed 6.5 percent driven by 30 percent jump in oil refining.
Valdez added said that commerce grew 8.4 percent, paced by a 11.7 percent increase in sales by major retailers and 12.8 percent in marketable imports.