Leading-edge dryers let onion growers cut losses from 25% to 4%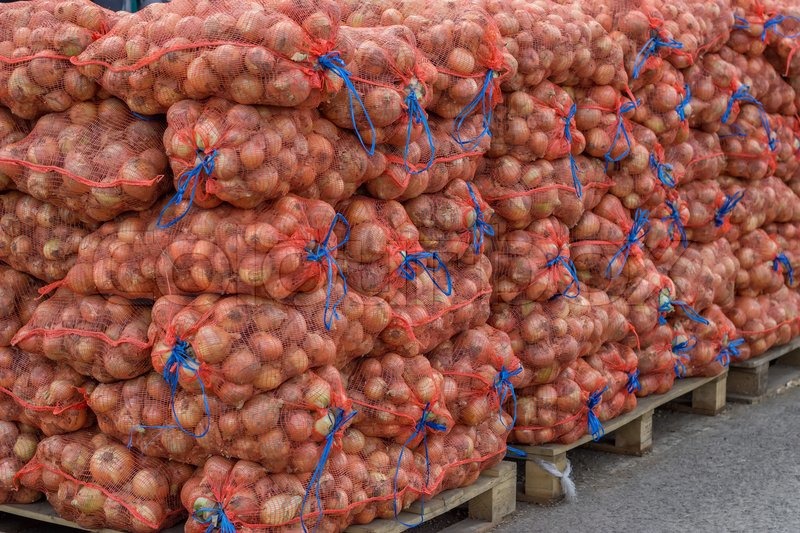 Santo Domingo.- The adoption of leading-edge dryers has allowed the country's onion growers to cut losses from 25% to 4%, while letting rice farmers be more competitive with exports, according to the domestic agro producers grouped in the Unaproda.
It said the results were from a test conducted with the SUNCUE dryer – which automatically regulates temperature, humidity, filling and discharge, and after a six-week cure with only 4% damage.
"However, the onions that did not undergo this process had a loss of 25%. With this technology, producers increase their profitability in the face of sales in supermarket chains," Unaproda said, quoted by Diario Libre.
In the rice sector, after the use of the dryers some producers have begun to export to the United States, meeting the stringent quality and safety standards, according to a report by the firm Ara Trading.
Prodal-Arroz Campos company production manager Domingo Núñez affirmed that a "paradigm shift" is taking place in the rice industry by incorporating the SUNCUE drying technology.
"With this technology, zero emissions of dust and pollutants are generated, in addition to very low electricity consumption, which achieves less drying costs, adjusts the equipment and relies on the moisture in which it needs to dry," Núñez said.