China envoy's first order of business: infrastructure, tourism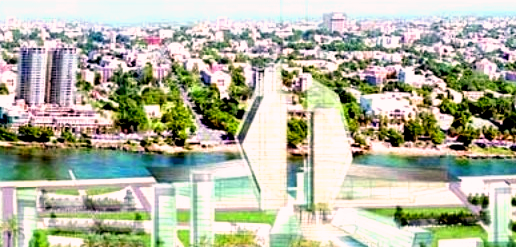 Tourism/infrastructure Chinese investors for artificial island?
Santo Domingo.- China ambassador, Zhang Run, affirmed Friday that Beijing conducts surveys and collects information to launch investment, and bilateral cooperation projects.
He said the investments are currently in the preparatory phase and the impact that tourists from his country will have in the Dominican Republic.
The diplomat, who made the announcement during a visit to Senate president Reinaldo Pared, added that a series of investments are needed in the areas of infrastructure, transportation, as well as human resources, both to be prepared in the language and in the culture of the Asian country.