Builders: 26 agencies scatter the Govt.'s housing policy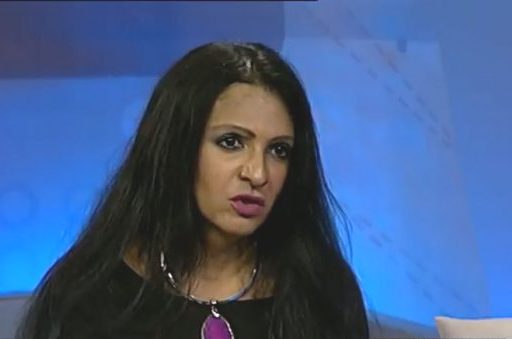 S. Gaton.
Santo Domingo.- The Dominican Home Builders and Developers Association (Acoprovi) said Danilo Medina's government policy on housing is scattered, because it involves the vision of different agencies, each one separately.
Organization president María -Susy- Gatón stressed the need to create the Housing (and Human Settlements) Ministry that would bring together the work of 26 institutions linked to the sector.
"We understand that one thing is the vision of Urbe (barrios dept., another thing is the vision of Invi (lower-middle housing), and another thing is the vision of Ciudad Juan Bosch (gated community), when it is right that all resources go to a single fund and that from the Ministry of Housing is about everything that has to do with politics and planning," she said.
Gaton, interviewed by El Caribe, along with, vice presidents Jorge Montalvo and Erick Bueno, and executive director Carolina Steffani, added that along with Cuba, the Dominican Republic is the only country that lacks a Ministry for Housing.