Dominican Govt. downplays recall of U.S. envoy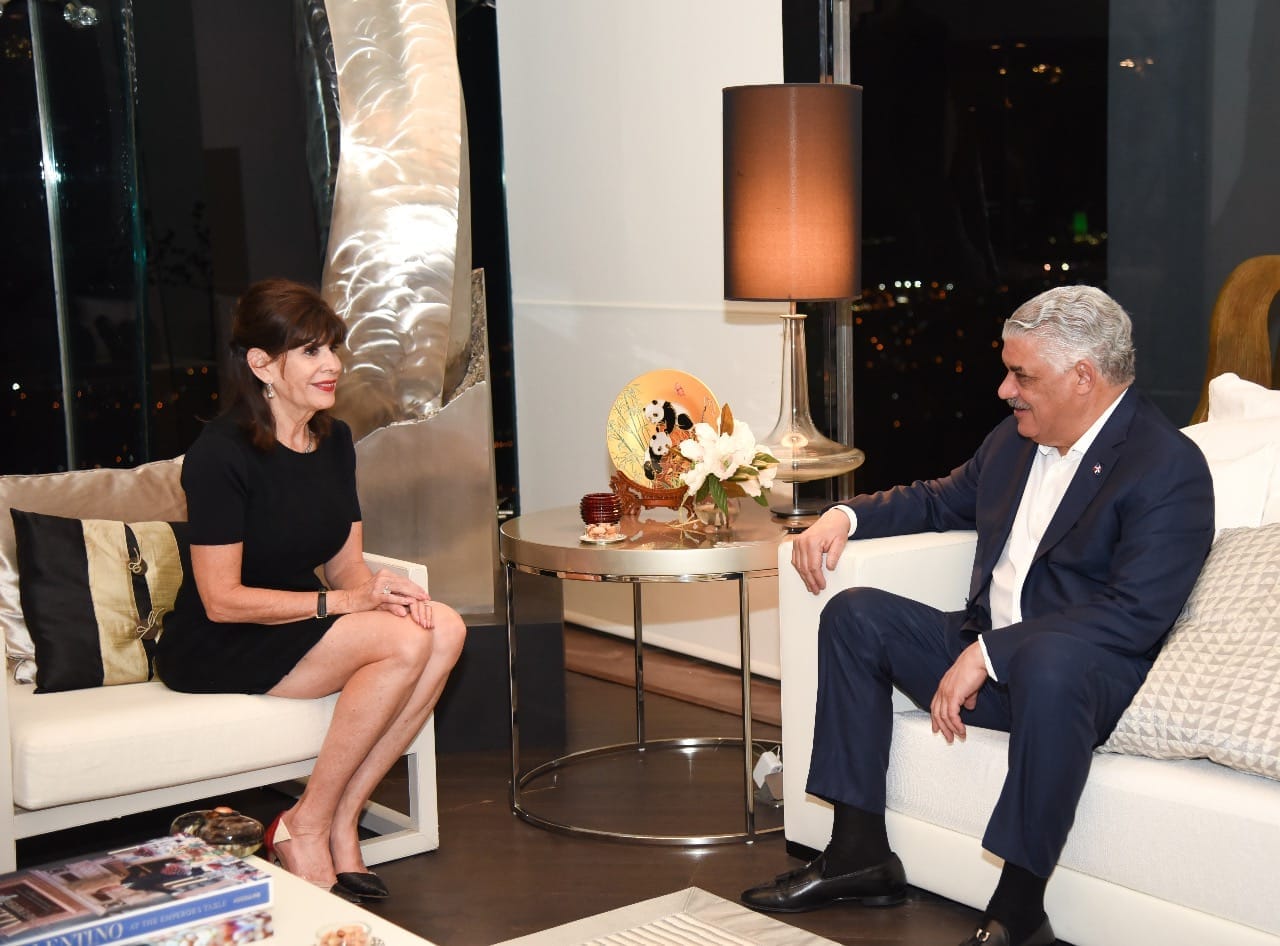 Robin Bernstein, Miguel Vargas.
Santo Domingo.- Foreign minister Miguel Vargas on Sun affirmed that relations between the Dominican Republic and the United States are "excellent."
The official made the statement after the U.S. recalled its ambassador Robin Bernstein to Washington.
He said that among friendly and democratic countries, calling a diplomat for consultations is normal and must be respected.
"We continue to work firmly on the bilateral agenda, for the benefit of both peoples," Vargas said in a statement on the agency website.
The surprise move by Washington -which included the recall of its ambassadors from Panama and El Salvador- comes as China's first envoy to the Dominican Republic arrived on Wed.
Washington had expressed its dismay at the three LatAm countries' decision to establish diplomatic ties with Beijing, forsaking decades of relations with Taipei.