BBC praises Dominican Republic's tourism, economy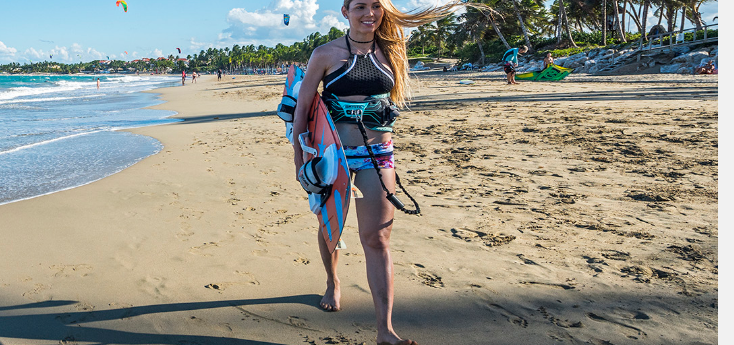 Santo Domingo.- It's known for its beautiful beaches and the millions of tourists who come to vacation every year. But what may not be widely known is that the Dominican Republic has had an average economic growth close to 6% annually during the last six years.
In 2017, the GDP growth was 4.6% and according to the region's most recent projection of economic growth from the Economic Commission for Latin America and the Caribbean (ECLAC), will post 5.4% in 2018.
The figure makes the Dominican Republic Latin America's fastest growing country, followed by Panama and Paraguay, according to a report published by ECLAC at the end of August.
The IMF, for its part, projects that Dominican Republic's GDP will jump by 5.5%, while the World Bank forecasts a climb of 5%, according to data published in June by the two agencies.