Energy crunch won't harm economy: top official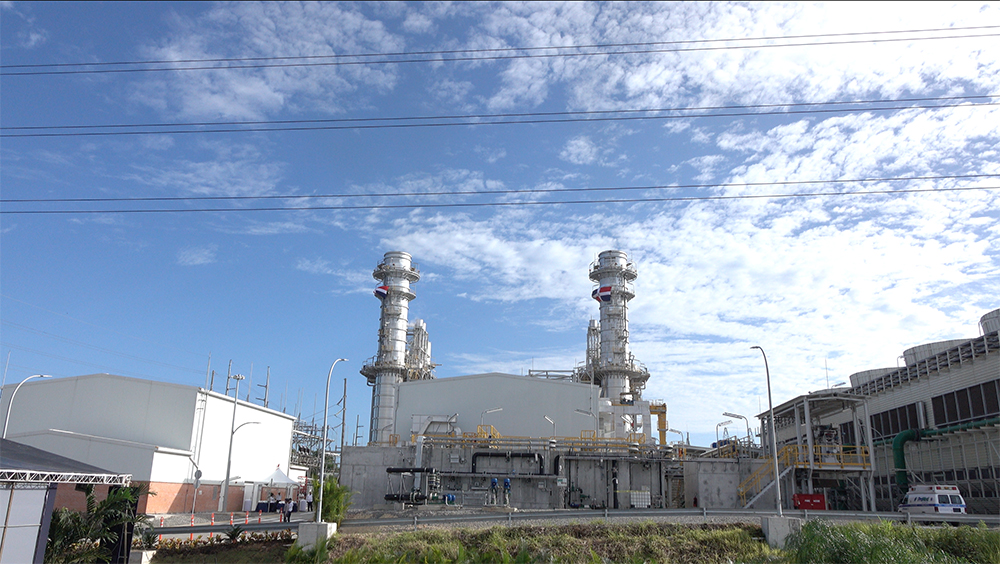 AES power plant
Santo Domingo.- Economy minister, Isidoro Santana, said Thurs. that the energy crisis has forced the Govt. to buy electricity at a high cost, which means an "additional burden" for the Dominican Republic.
He noted however that the situation will not affect the country's economy. "I do not believe that this affects the Gross Domestic Product."
Speaking in a conference held by the Alianza ONG (NGO), the official said the Government evaluates a response to the energy crisis.
The outage of the 300-megawatt power plant AES Andrés since Sept. 3 has not only destabilized the power supply, it has also increased its cost, raising the US$30.0 million electricity subsidy for each month that the facility is off line.