China's top diplomat to visit the country on Wed.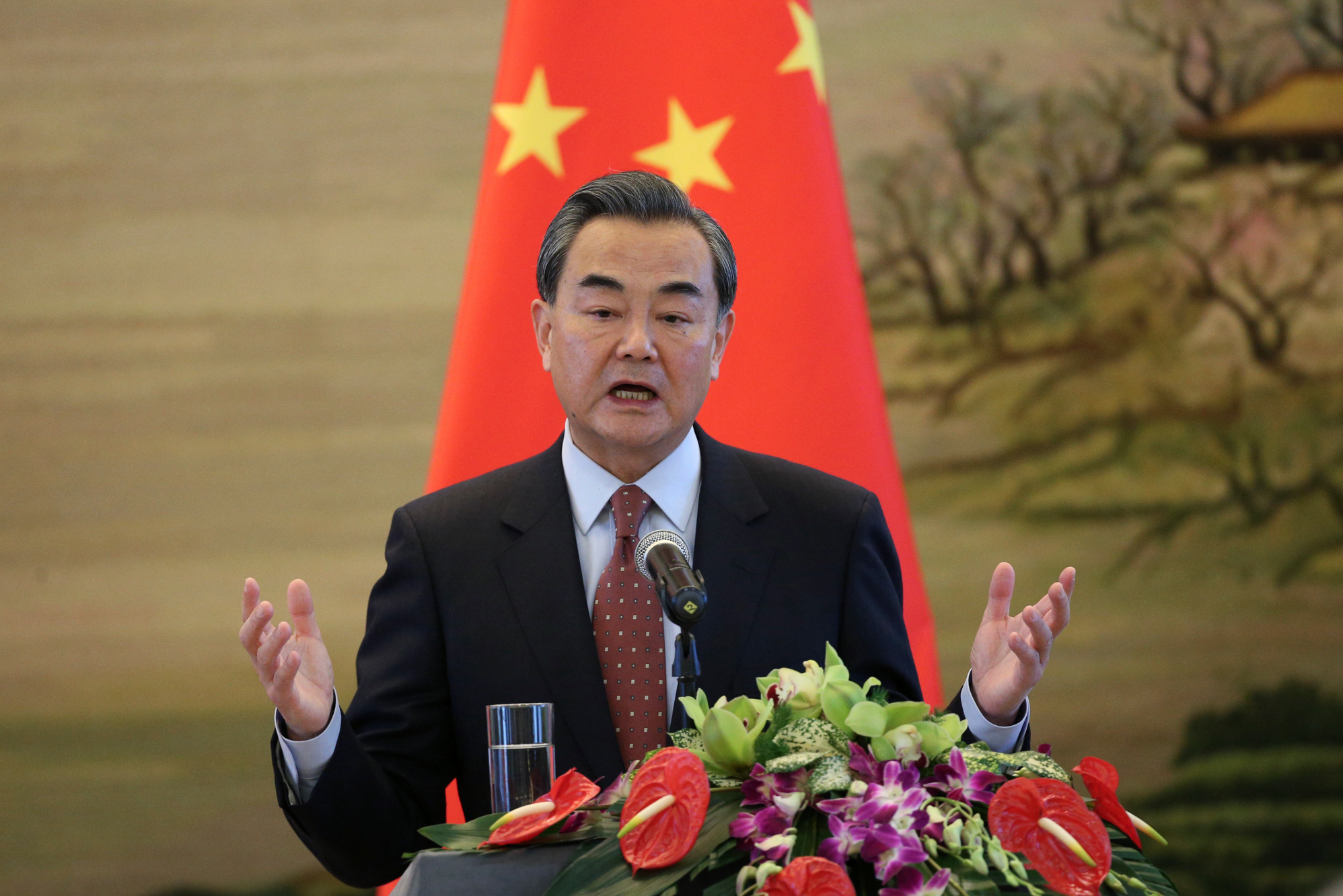 Beijing.- Chinese Foreign minister Wang Yi will visit the Dominican Republic, Guyana and Suriname, the Chinese government on from Wed., Sept. 20 to Fri., the 23rd, according to Beijing,  as reported by EFE.
Wang will visit the authorities of those three countries to "address with the parties bilateral relations and issues of mutual interest," Foreign Ministry spokesman Geng Shuang said in a press conference.
On May 1, the Dominican Republic announced diplomatic relations with China and immediately severed ties with Taiwan.
China's top diplomat will embark on the tour after leading the Chinese delegation that will participate in the UN General Assembly in New York, where he will travel tomorrow, (today) Tuesday.