Dominican Republic leader to visit China in October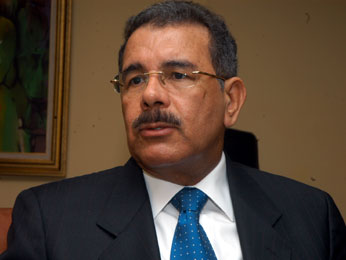 D. Medina.
Santo Domingo.-  Foreign minister Miguel Vargas on Tues. announced that Dominican Republic president Danilo Medina is working to prepare an official visit to China in October.
He said the trip would be at the end of the month, but the exact date has yet to be defined. "It's being programmed, the date will be announced soon, but it's in process. It would be at the end of October."
Medina's visit comes n the heels of the diplomatic ties established by both nations on May 1.
Among the agreements which Medina could negotiate with Chinese leader Xi Jinping figure cooperation in exports, infrastructure, finance and tourism.