Imports, lack of funds imperil garlic crop: growers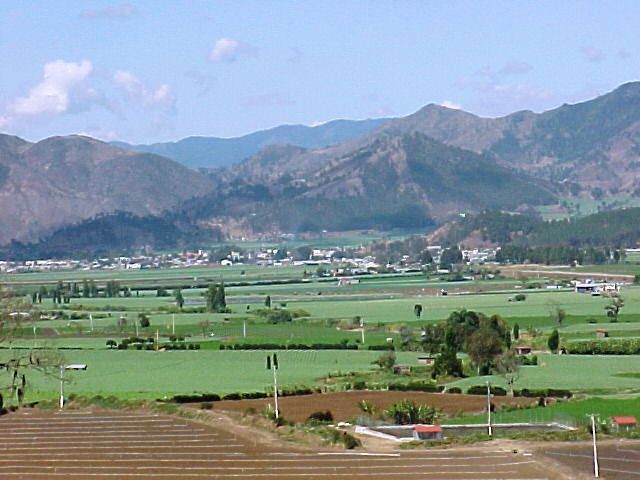 Constanza.
Constanaza, Dominican Republic.- Just as the planting of garlic is about to start, growers in Constanza (central), complain that imports continue, which they affirm is unfair competition that hinders farmers' income and leads to a high cost to consumers.
They note that they don't oppose imports as long as they're adopted to cover shortages and on in periods which don't hinder the local garlic harvest.
They also denounced that they've yet to receive the incentive for technology programs from the import auction, as announced for Constanza, for being the country's only garlic producing region.
Local journalist, Frarman García reports that the growers lack the money to buy seeds, in addition to the lack of guarantees to market their crop.
The complaint was voiced in a meeting headed by executives of growers associations of Constanza, Tireo, La Culata and La Sabina.