Tourism exceeds 20% of the country's GDP: top hotelier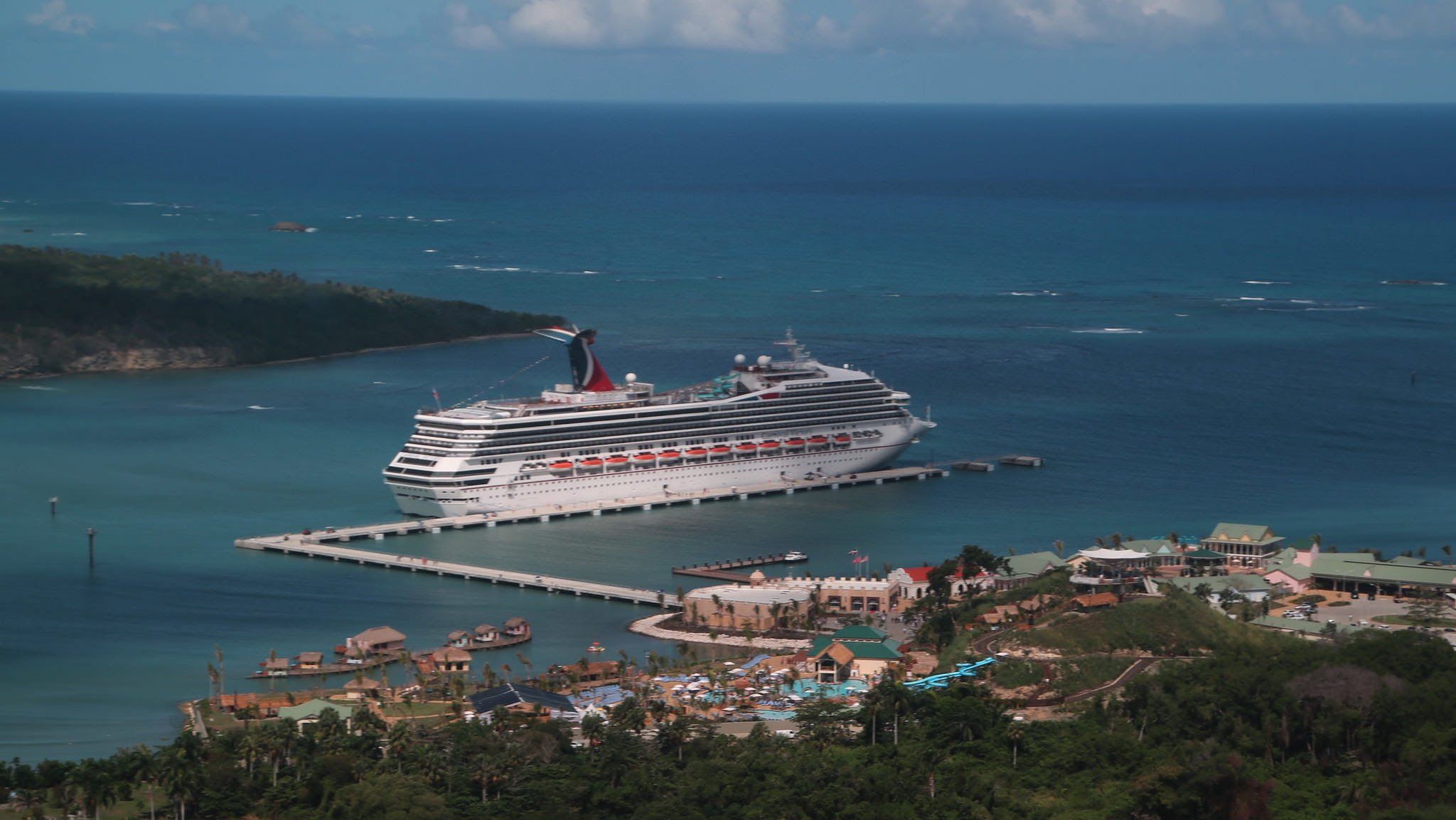 Punta Cana, Dominican Republic.- Dominican Hotels and Tourism Association (ASONAHORES) president Joel Santos on Wed. said tourism's presence in the economy is so deep and widespread that it needs to maintain and perfect the current "success model" to sustain and increase what the sector contributes to the country, which already exceeds 20% of GDP.
Speaking at the opening of the ASONAHORES Trade Show 2018, Santos said the latest study found that the tourism sector accounts for 19% of transportation, 19% of other services, 12% of construction, 10% of retail, 8% of real estate, 7% of other manufactures, 5% of beverages and tobacco, 5% of the financial sector, 4% of electricity, water and gas, among others.
He said the report prepared by the consultant Analytica, sponsored by Banco Popular, found that tourism's impact on total investment is nearly 20% and it is estimated the sector could be spurring new investments of as much as US$3.0 billion in other economic areas annually.
Santos stressed that the report also found that tourism supports 14% of the jobs in retail; 10% in transportation; 7% in construction; 6% in agro activity; 4% in other manufactures; 3% in livestock, 2% in food, tobacco and beverages; 1% in free zones and 1% in the public sector.
"In the fiscal aspect, for every 10 pesos that tourism pays in taxes, it generates 42 pesos in other sectors."