IDB US$170.0M loans boost agroforestry, help teen girls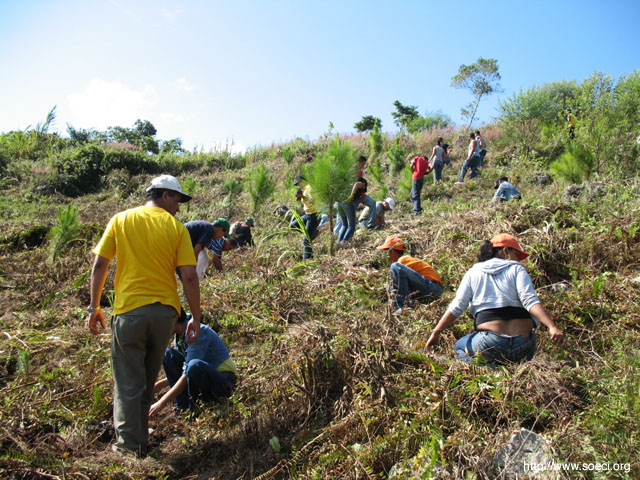 Santo Domingo.- The Senate on Wednesday approved two loans from the Inter-American Development Bank (IDB) for US$170.0 million.
The first loan, for US$150.0 million, would finance the Government's Sustainable Agroforestry Development Program in seven provinces carried out by the Technical Executing Unit of the Agroforestry Development Projects (UTEPSA) and the Public Works Ministry.
"The Agroforestry Development Program seeks to reduce poverty, improve the environmental conditions of the intervened zones, restore public lands and reform the technical capacity of farmers to adopt agroforestry technological packages in the provinces in which they will be executed," the loan contract says.
The program will be developed in Elías Piña, San Juan, Azua, Independence, Bahoruco and Barahona provinces.
In the session senator Rafael Calderón said the funds are intended to reforest more than 20,000 hectares, with lemons, avocado, coffee, cocoa, among other cash crops.
The second loan, for US$20.0 million will finance the Ciudad Mujer (city of the woman) project, carried out by the Presidency's Social Policy Coordination Office. It aims to improve the living conditions of girls 10 years old or older who live in Greater Santo Domingo and Santiago.