Envoy to tout Canada's potential for Dominicans(Update)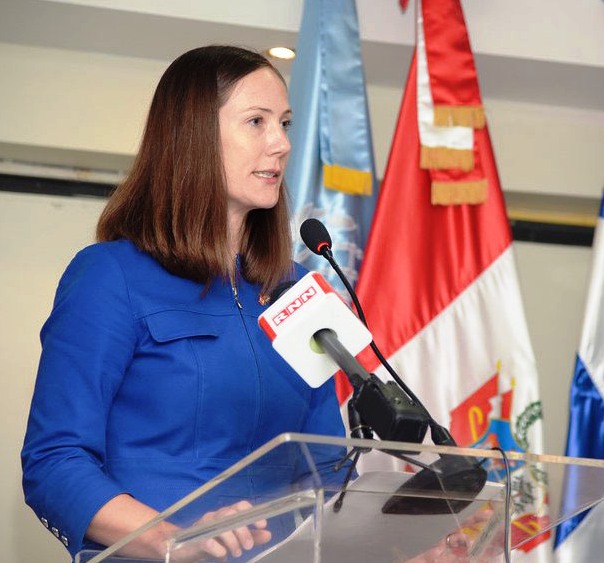 Date and host corrected
Santo Domingo.- 'Canada's potential as a partner of the Dominican Republic' is the focus of the dissertation by Ottawa's ambassador Shauna Hemingway set for October 10, at the conference-luncheon hosted by the Paris Roundtable, the Roundtable of Commonwealth Countries and the Canadian-Dominican Chamber of Commerce.
The diplomat is slated to speak at 12 noon in the Gran Salon of the Sheraton hotel, with the expected attendance of government officials, business leaders, and Roundtable executives.
The event will begin with the welcoming remarks by Roundtable president Fernando González Nicolás.
Headed by its mining companies, Canada is Dominican Republic's leading individual investor and the third largest destination for national exports.