Rising oil prices force Gov. to cut US$240.0M from Budget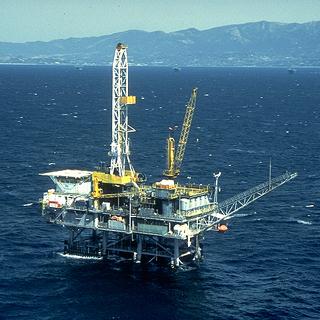 Santo Domingo.- Budget director, Luis Reyes on Wed. said the Government aims to cut RD$12.0 billion (US$240.0 million) from this year's Budget, which will affect the entire government apparatus.
The official said the reduction and other administrative cuts being made don't need congressional approval because they are within the same lines, for the Government to finance the US$300.0 million electricity sector deficit that resulted from the rise in oil prices this year.
Interviewed on Hoy Mismo, ColorVision, Reyes said due to                      the impact of rising oil prices in public finances, the Finance Ministry had to advance the date to prepare the Budget Complementary, which traditionally in the current administration was done for December, "after the design and presentation of the corresponding for the following year. Now it was necessary to work simultaneously with the 2019 budget bill and with the 2018 supplementary."