Renew your motor vehicle tags starting today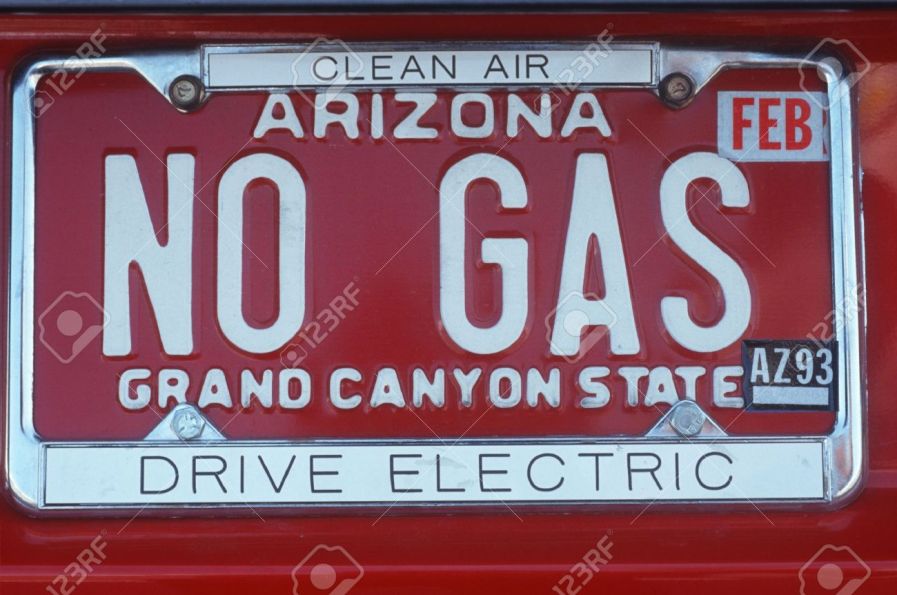 Santo Domingo.-  Internal Taxes on Fri. announced the start of the 2018-2019 motor vehicle payment tax (Marbete) on Monday, with 1.8 million vehicles expected to renew their license plate label.
It said for the 2018-2019 period, the renewal will cost the same as the previous year: vehicles older than five (5) years of manufacture RD$1,500 and RD$3,000 for vehicles with five years or fewer.
The process to renew tags will end Monday, January 7, without a surcharge, and continue with a surcharge after Tuesday, January 8.