Deputies approve US$300.0M loan despite critique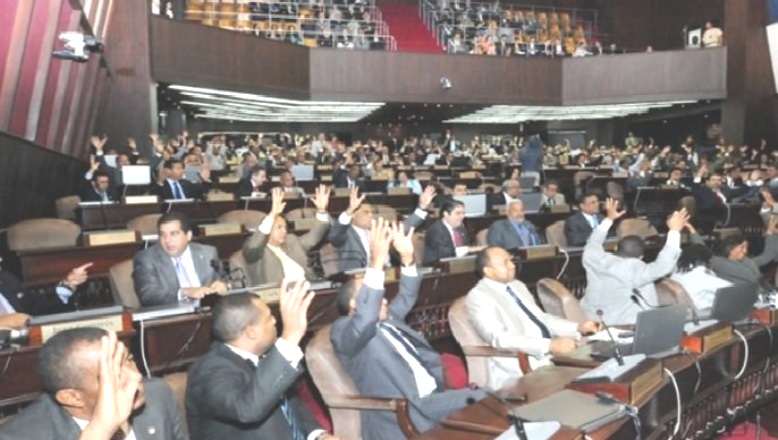 Santo Domingo.-  The Chamber of Deputies on Tuesday approved a US$300.0 million loan from the Inter-American Development Bank (IDB) to "complement" the 2018 Budget, a measure rejected by the opposition and critique of the spiraling foreign debt.
The initiative passed with vote of 106 deputies, and defended by the Finance Commission for the ruling party (PLD).
The major opposition party (PRM) rejected the loan and criticized the increasing public debt during president Danilo Medina's term in office.