New US immigration law impacts Dominicans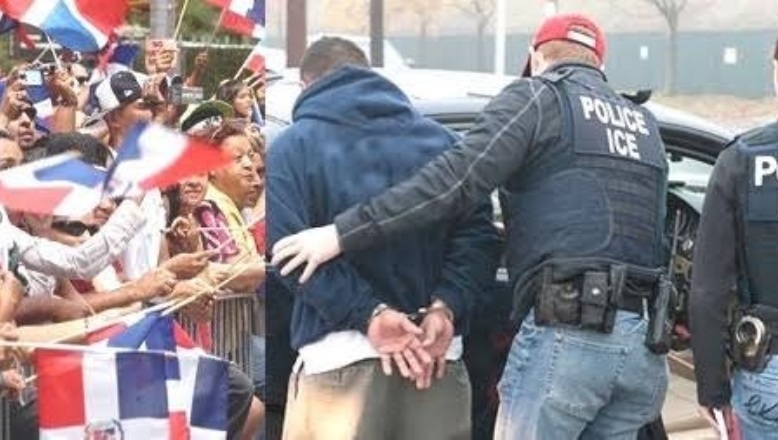 Santo Domingo.-  The new immigration guidelines in the United States took effect Mon., impacting immigrants from many countries, particularly thousands of Dominicans in the case of residency requests submitted within that territory and in which fraud is deemed to have occurred, with marriages for money or forged documents.
There are also mothers who go to the United States to give birth and their residences may not be admitted, or those who, with tourist visas, enroll their children in public schools in the United States, because they become a public burden, which is the norm..
Likewise, those who receive food stamps, medical services for people of low income (Medicaid) and those subsidized for housing programs, also called Section 8 and aid given to single mothers.
Immigration expert on Roque Leonel Rodriguez, ho provided the information, said that the United States Immigration Service has the right to include other measures in the Immigration Law.
"This is done through an enrollment in what is called the Federal Register or the official US Gazette, where it is published that a decision of the State has the same function as a law," said Rodriguez, quoted by Listin Diario.